Free Encryption Software to Protect Your Files
EncryptionSafe is an essential tool to protect your sensitive data. Whether it's tax documents, legal agreements, or medical information, everyone has private information on their computer.
Other Popular Smart PC Products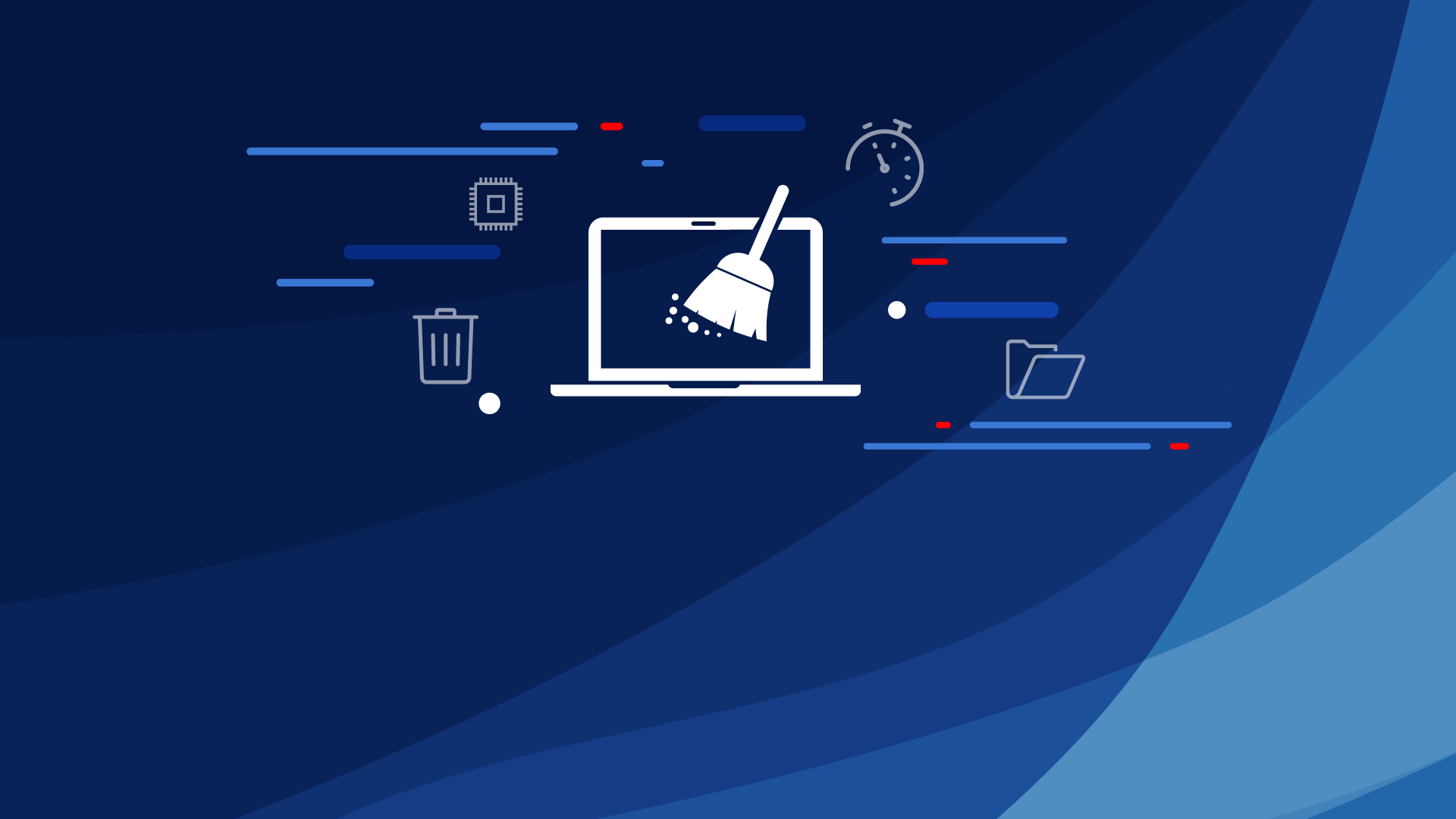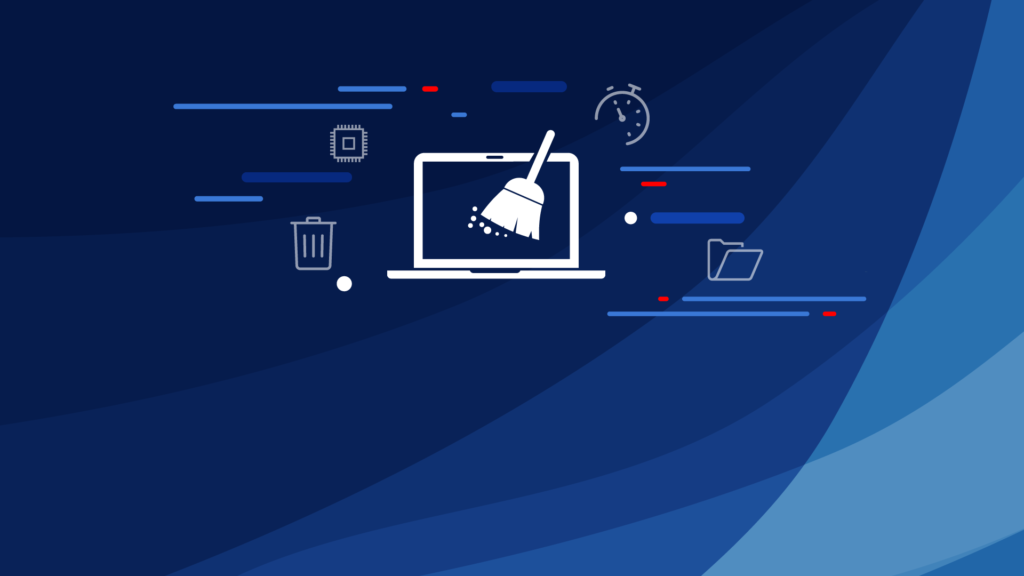 Keep your PC clean and optimized. The average user frees up over 4.8GBs of disk space in the first scan.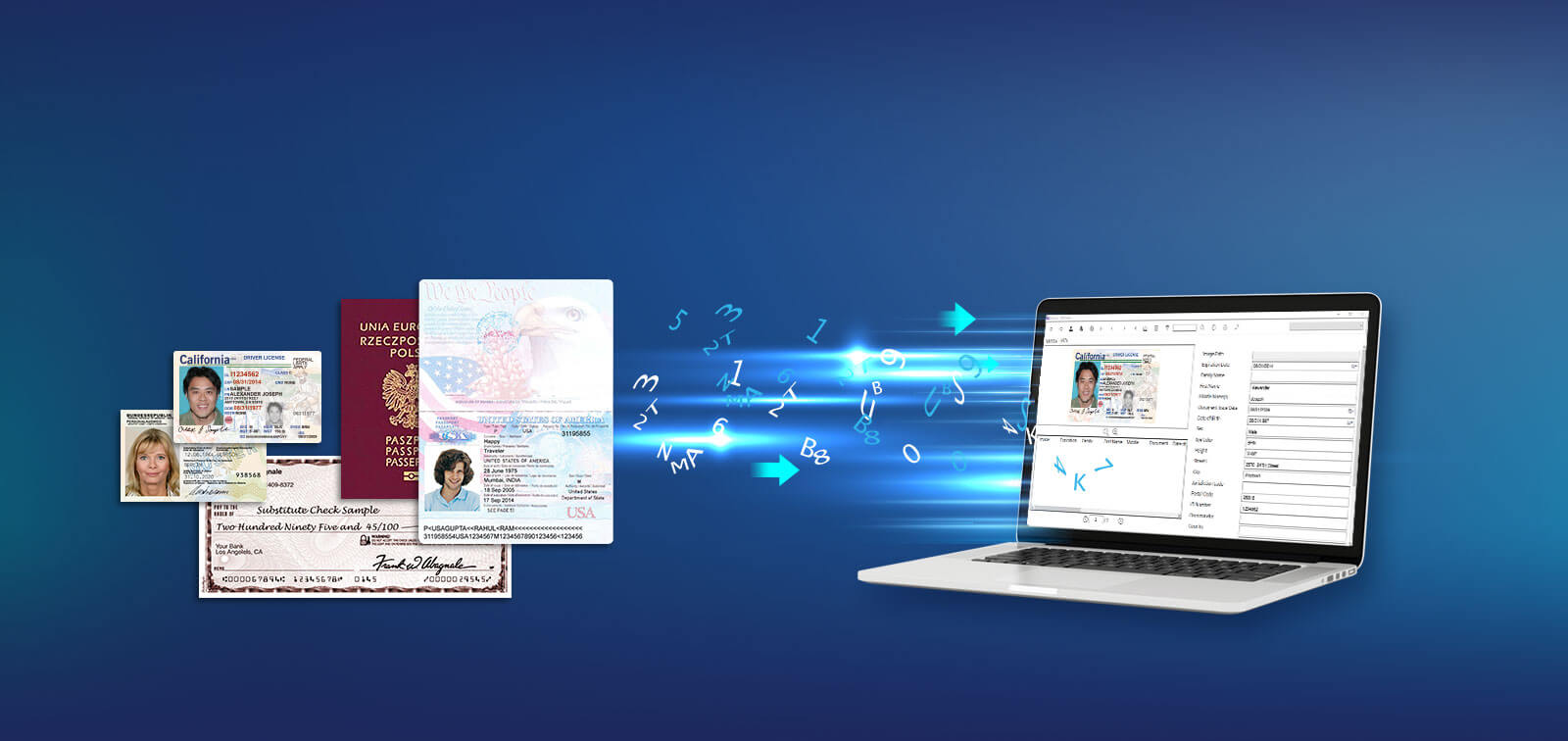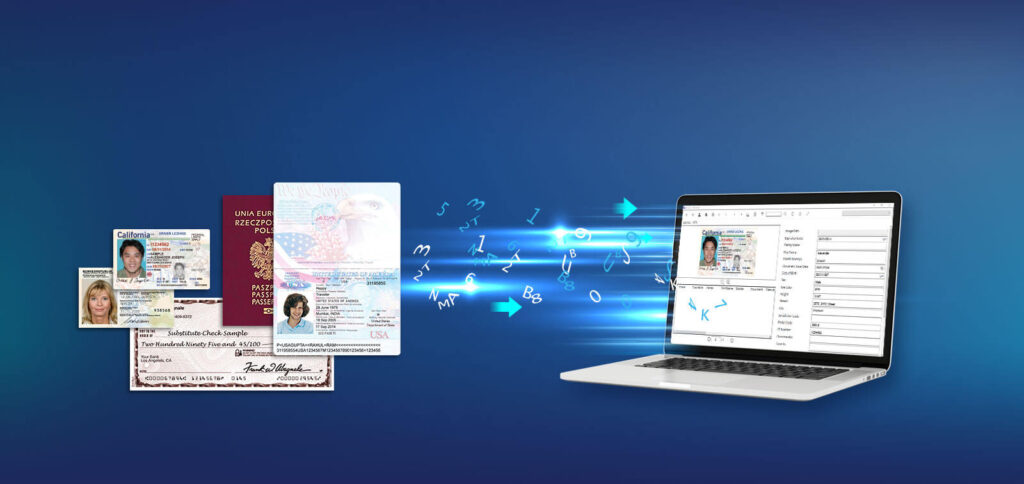 Protect your privacy. Scan your PC for files containing personal information such as credit cards, bank accounts, personal IDs.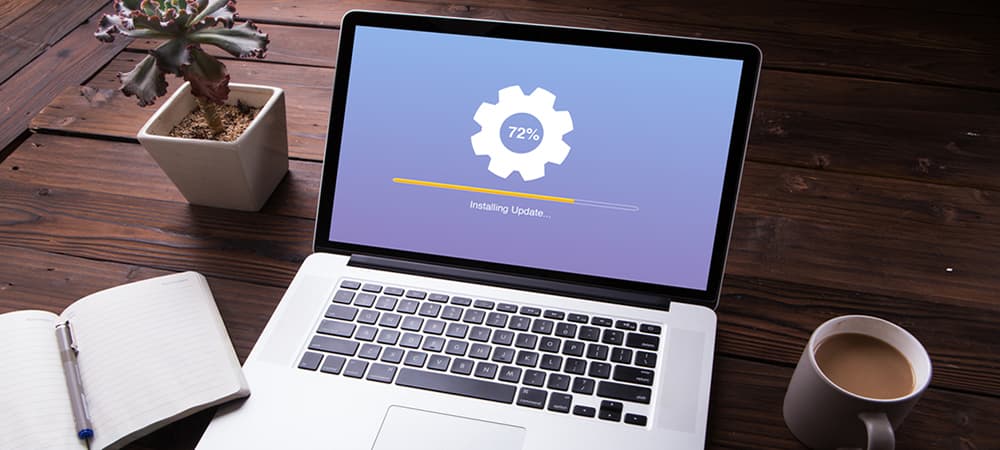 Updating old drivers can improve the speed and stability of your devices. Run a free scan to immediately update drivers.
Check out our latest blog posts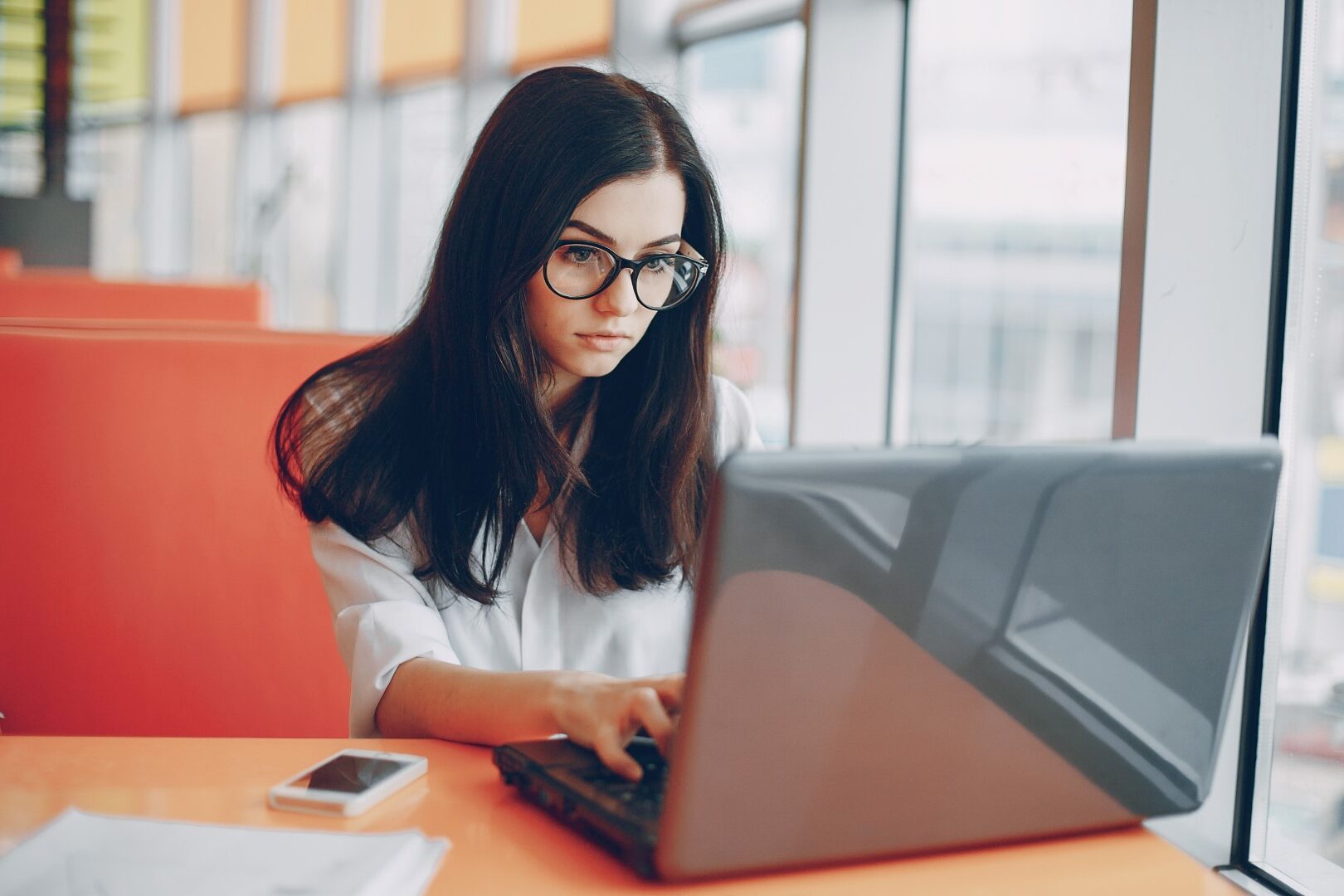 The Slowdown Dilemma There are some common issues that cause …
Why Choose Smart PC Products
For over 20 years, Smart PC Solutions has been a leading provider of innovative software solutions designed to optimize PC performance, enhance security, and streamline digital experiences. With a customer-centric approach, Smart PC Solutions is committed to delivering user-friendly products that empower individuals and businesses to maximize their productivity and protect their digital assets.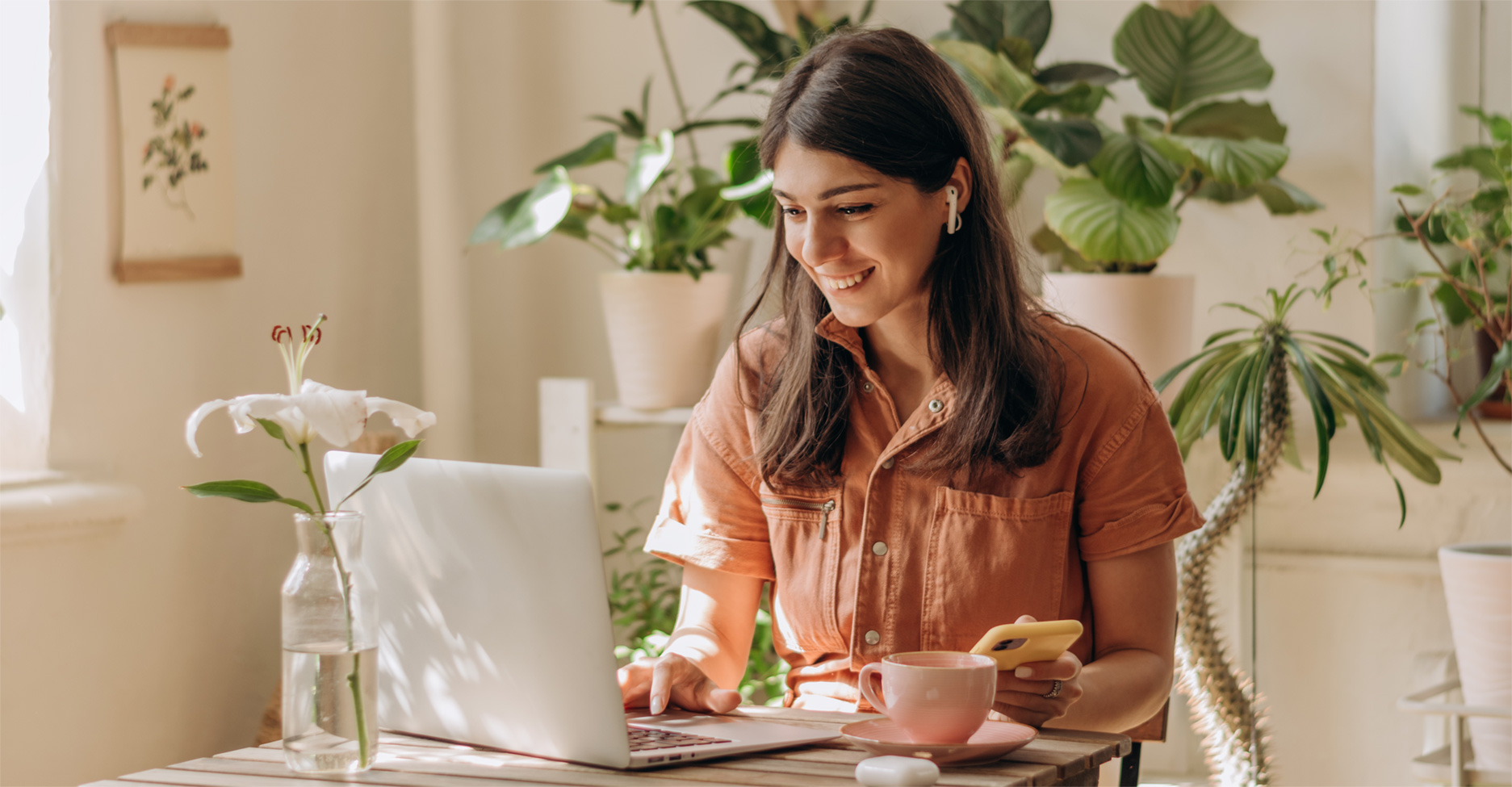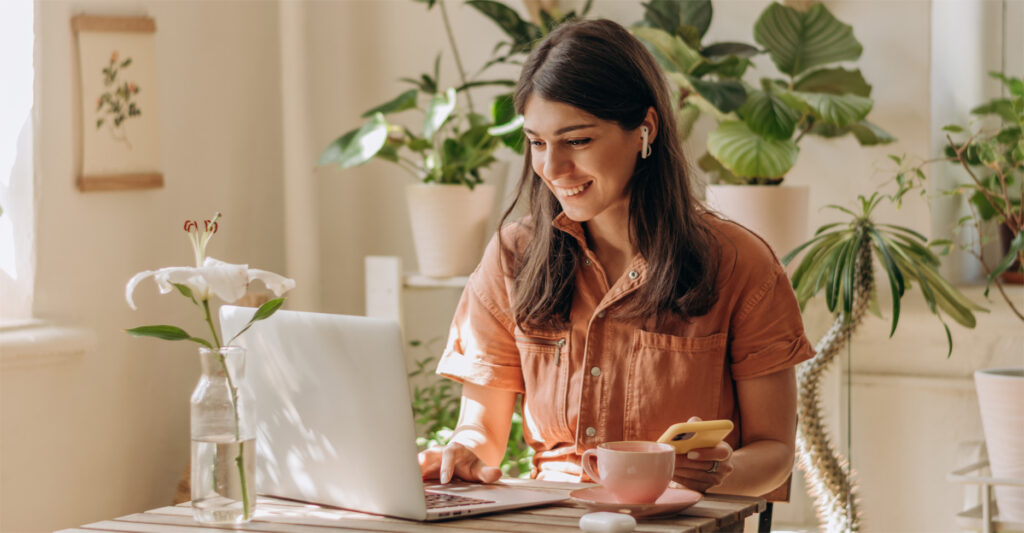 Stay informed about updates, new releases, and tips via our email newsletter: