Optimize Your PC and Protect Your Private Information
Try Smart PC products today
Update old drivers instantly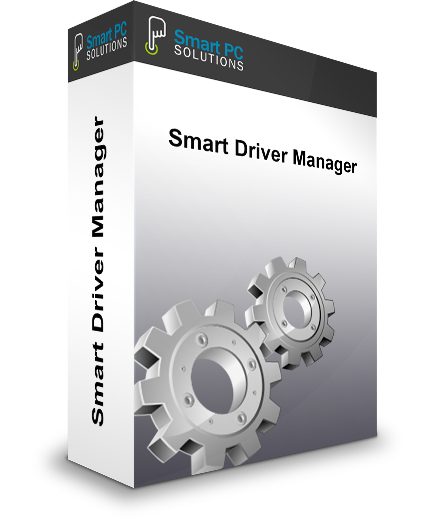 Maximize the performance and improve the security of your PC by installing the best driver updates for your system. Smart Driver Manager quickly scans your PC and external devices identifying old drivers and providing the latest updates.
Clean and optimize your PC
Is your PC feeling sluggish or running low on disk space? Run a cleanup scan with Smart PC PRO and in just a few minutes you will have a full list of files which can be safely removed to free up space. Download and run a free scan with Smart PC PRO today.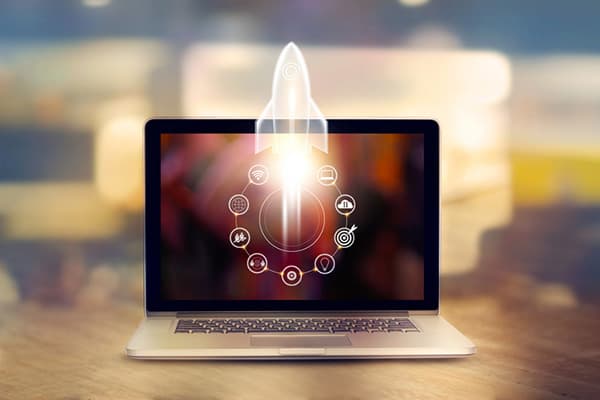 Identify files containing personal information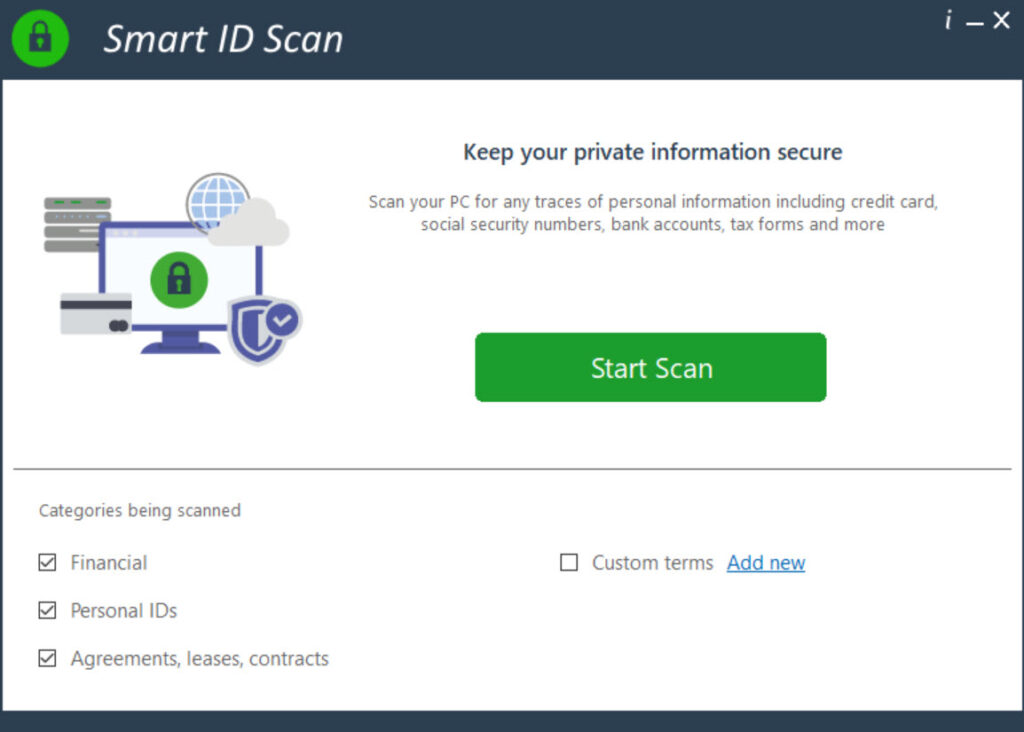 Smart ID Scan – FREE PRODUCT
Storing private information in random files on your PC is not secure. Run a scan with Smart ID Scan now to identify files containing any traces of personally identifiable information including credit cards, social security numbers, driver's license, passwords and more.
Free encryption software to protect your files
EncryptionSafe - FREE PRODUCT
EncryptionSafe is an essential tool to protect your sensitive data. Whether it's tax documents, legal agreements, banking records, or medical information, EncryptonSafe makes it easy to securely encrypt and protect your files.