Find and Replace Outdated Drivers Instantly
Updating old drivers can improve the speed and stability of your devices. Run a free scan with Smart Driver Manager now to immediately identify and update old drivers.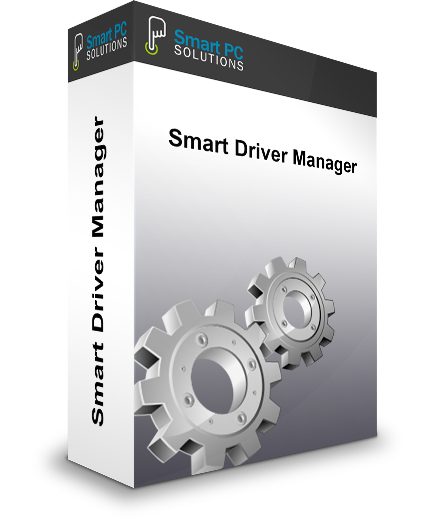 Why It's Important to Update Your Drivers
Your operating system requires drivers to run every hardware device associated with your PC, including printers, cameras, speakers, network cards, etc. Manufacturers are constantly updating their products' drivers to fix bugs, security issues, and to improve performance. Updating old drivers ensures you are running the best and most secure drivers for all your devices.
What Make Smart Driver Manager the Best Choice

Don't risk breaking your device by installing the wrong driver update. Our free driver scan will match your devices with only the best driver updates available for your exact system.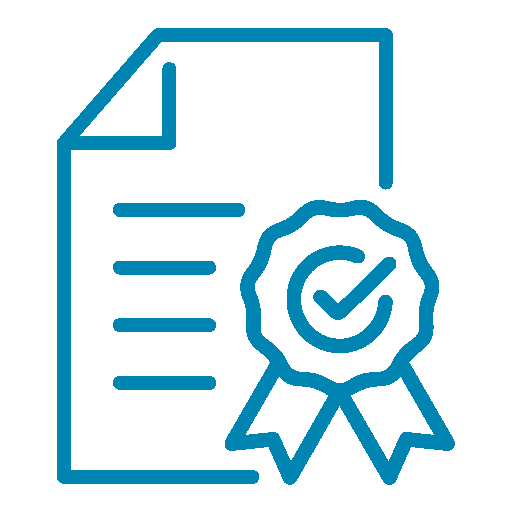 Microsoft Certified Drivers
All our driver updates are Microsoft certified. Safety is our priority with updating your drivers, and this means only offering Microsoft certified device drivers.

It could not be easier! A quick scan identifies all available driver updates for your devices. You will be able to download and install all updates immediately.

Driver Updates for Windows 10 and 11
You can face issues when your existing hardware is not compatible with your latest Windows update. Smart Driver Manager can fix these issues by installing only the best driver updates for your OS.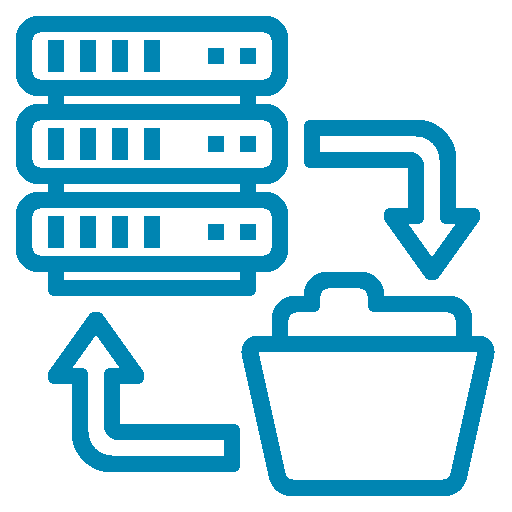 The powerful backup feature enables you to create a full backup of all your existing drivers. If you are ever forced to reinstall Windows, you will be able to fully restore all your existing drivers with just a few clicks.

Ensure your devices are always running at their best. Automatic checks for driver updates will let you know whenever new drivers are available for your devices.
Smart Driver Managers Most Popular Drivers Include:
Optimized Driver Database
We have a database with over 1,000,000 drivers, which is constantly updated and edited. While other products may boast that they have millions more drivers, that often just means that they are old and unreliable. Our focus is not having the highest number of drivers, but on only including the most reliable and up to date drivers for all devices. Run a free scan now to check your system for driver updates.