Automatically clean & optimize your PC
Automatically clean up junk files, tracking cookies, registry clutter and more. The average user cleans over 4.8GB of disk space on their first scan.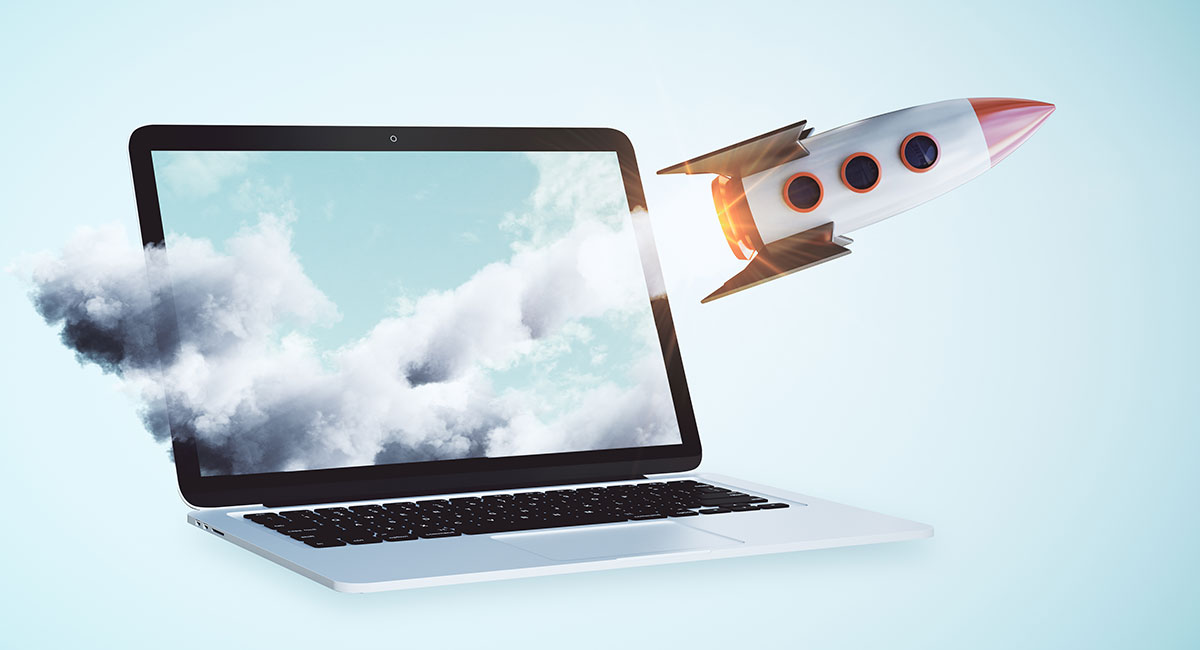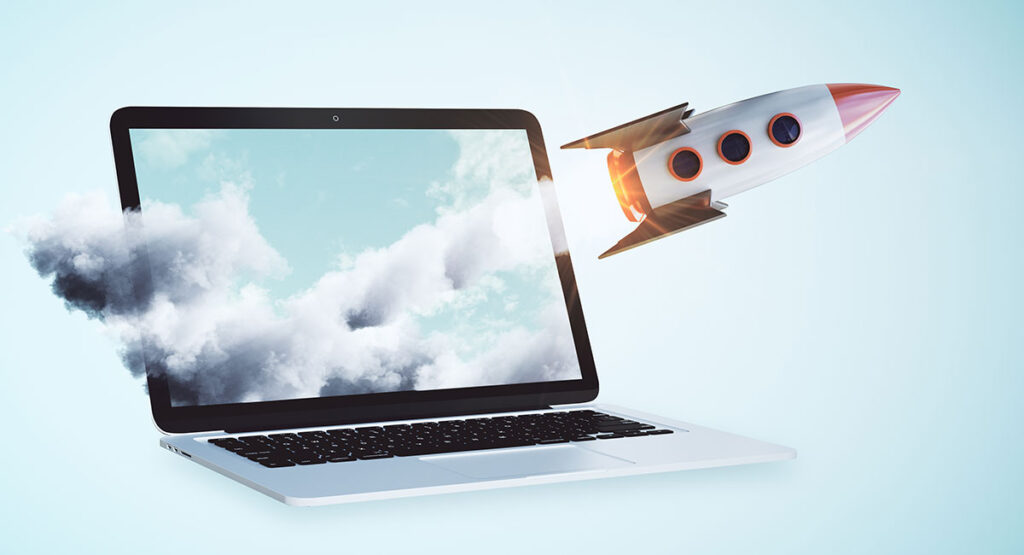 Smart PC PRO makes it easy for novice computer users to safely clean and optimize their PC. A quick scan will identify registry items, internet junk, system clutter, broken shortcuts, popup notifications and unnecessary startup apps. All items can be cleaned with the click of a button. Try a free scan with Smart PC PRO today and get your PC running like new again.
Why you should choose Smart PC PRO

Keep your PC clean by finding and removing junk files, temp files, old logs, memory dumps, and more.

Keep your internet activities private and safe. A quick scan cleans up tracking cookies, search histories, browser caches, and deceptive extensions.

At some point in the past, you may have given sites permission to send you popup notifications. Smart PC PRO makes it easy block popups from sites with low trust scores.

Get your PC started faster by stopping unnecessary apps from launching automatically at Windows startup.

When you uninstall an app, it often leaves behind leftover files and registry items. Smart PC PRO's uninstaller tracks down leftover items to ensure apps are cleanly uninstalled every time.

Smart PC PRO includes memory optimization features to help you quickly free up memory and increase app performance speeds when you need that extra boost.
Packed with PC cleaning and optimization features
Smart PC Pro makes it easy for you to clean and optimize your PC yourself. You don't need to spend hours reading instructions or looking for optimization tips online. You don't have to risk breaking something on your PC by removing files that you shouldn't. Instead, we have combined all the best cleaning and optimization tools into one easy to use product. Try Smart PC PRO today and get your PC running at peak performance.